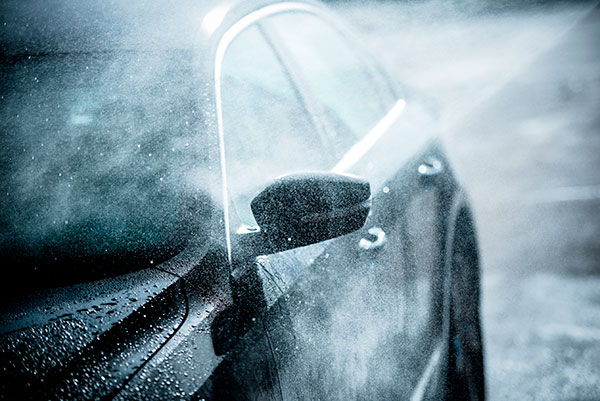 Prep for a road trip (or clean up after one!), transition to a new season, or simply give your car the monthly maintenance it deserves. Includes an exterior wash and an interior cleaning.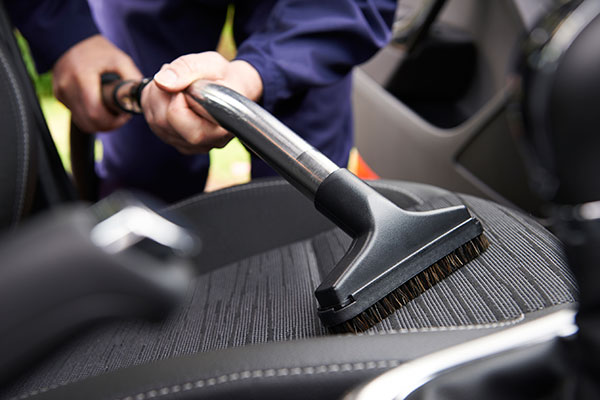 Ideal for safeguarding against inclement weather and scratches or for simply returning your car to its original shine. Includes exterior wash, interior cleaning, and hand wax.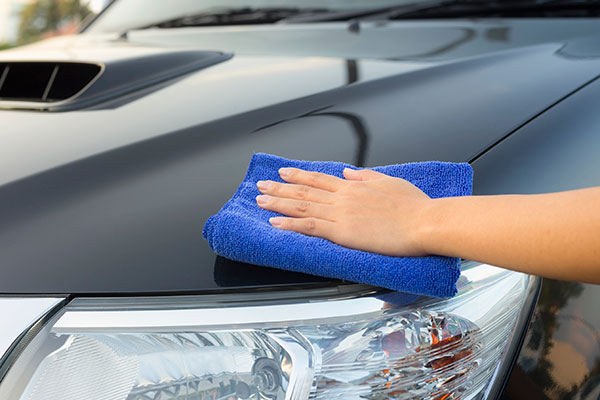 A deep clean can make a world of difference: let us restore the vehicle you once loved or let us help you prepare it for sale. Includes exterior wash, interior cleaning, hand wax, floor and seats shampooing, and/or leather treatment.
Does a Clean Car Save Money?
While you probably won't see you a huge improvement in gas mileage, maintaining a clean vehicle definitely helps retain it's resale value! Here are a few other benefits to having your car detailed:
Read More
Jason did a Full interior and exterior detailing on 42 vehicles in 3 ½ days …. and the last one was just as perfect as the first!  Whether you're showing appreciation for your employees, your family, or friends, Jason and his team at Deluxe Detail can get the job done.  Great value in so many ways!
Stephen Graham
I originally saw this guy and his truck detailing cars in the Food Lion shopping center.  I stopped to get his business card and he came over to my house the next morning to detail and wax my cars.  He was on time and did an amazing job–even my coworkers noticed how shiny my car was from the wax!  His prices are very reasonable and he does first class work.  I'm so glad I stopped to meet this guy!
Donna T.
Only Deluxe Detail for my Mercedes! The name says it all; Jason's attention to detail is unsurpassed.
LeeAnn
Jason did such an incredible job on my company van.  Looks like i just drove it off the lot… BRAND NEW!
Chris Simmons
Thank you SO much for the incredible job you did in detailing my wife's car.  She couldn't believe how thorough a job you did!  I will definitely be calling you again!
Jim Thomas
Jason worked his magic on our 14 year old work truck that had never been cleaned inside or outside. Deluxe Detail turned it into a cream puff! I'd recommend Deluxe Detail in a heartbeat!
Joe and Chris Crowley
My vehicles have never looked so brand new! They look better than when they rolled out of the showroom. Nothing beats the Deluxe Ultimate . . . Thank you Jason! Nothing beats a shiny, clean ride.
Joe and Jean Norwood
Deluxe Detail keeps my 10 year old car looking better than the day I bought it. Thank you Jason!
EMF