Jason Roope
Owner/Operator
Serving the greater Richmond area, Deluxe Detail specializes in high-quality auto detailing and restoration for a wide range of vehicles, including cars, trucks, vans, SUVs and boats. As a one-man-band, Jason can testify that detailing is no simple car washing routine; it's an art. From hand waxing to interior leather conditioning, Jason understands the importance of preserving a vehicle's class and shine. Deluxe Detail also travels to its clients, upholding its reputation for exceptional service, professionalism, and client satisfaction throughout central Virginia. Service areas include Richmond, Chesterfield, Hanover, Short Pump, Chester, and Henrico.
Deluxe Detail is a family-owned business, and Jason credits his supportive wife and two daughters for encouraging him to follow his passion of car detailing.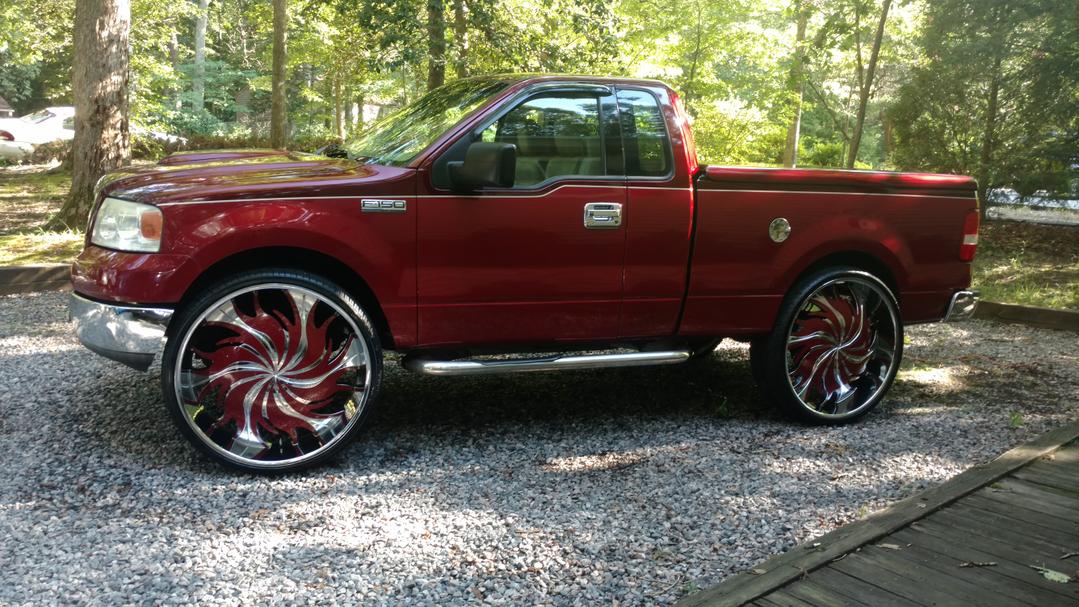 Know an office building full of employees who would love to leave today with clean cars?
We offer group discounts!
Call or email us to set up a date and be sure to let your employees know we're coming! We'll offer a 20% discount on any services performed on that date in your lot.