Deluxe Car Care from the Inside, Out
Children, pets, and other passengers will create gradual wears and tears in your car—window smudges, seat discoloration, sticky cup holders, food spills, etc. These can leave stubborn stains and odors that can remain in your seats and carpets long-term. Sometimes our car interiors just need some good "tender loving care."  We work hard to reach every crack and corner and restore the interior's overall appearance.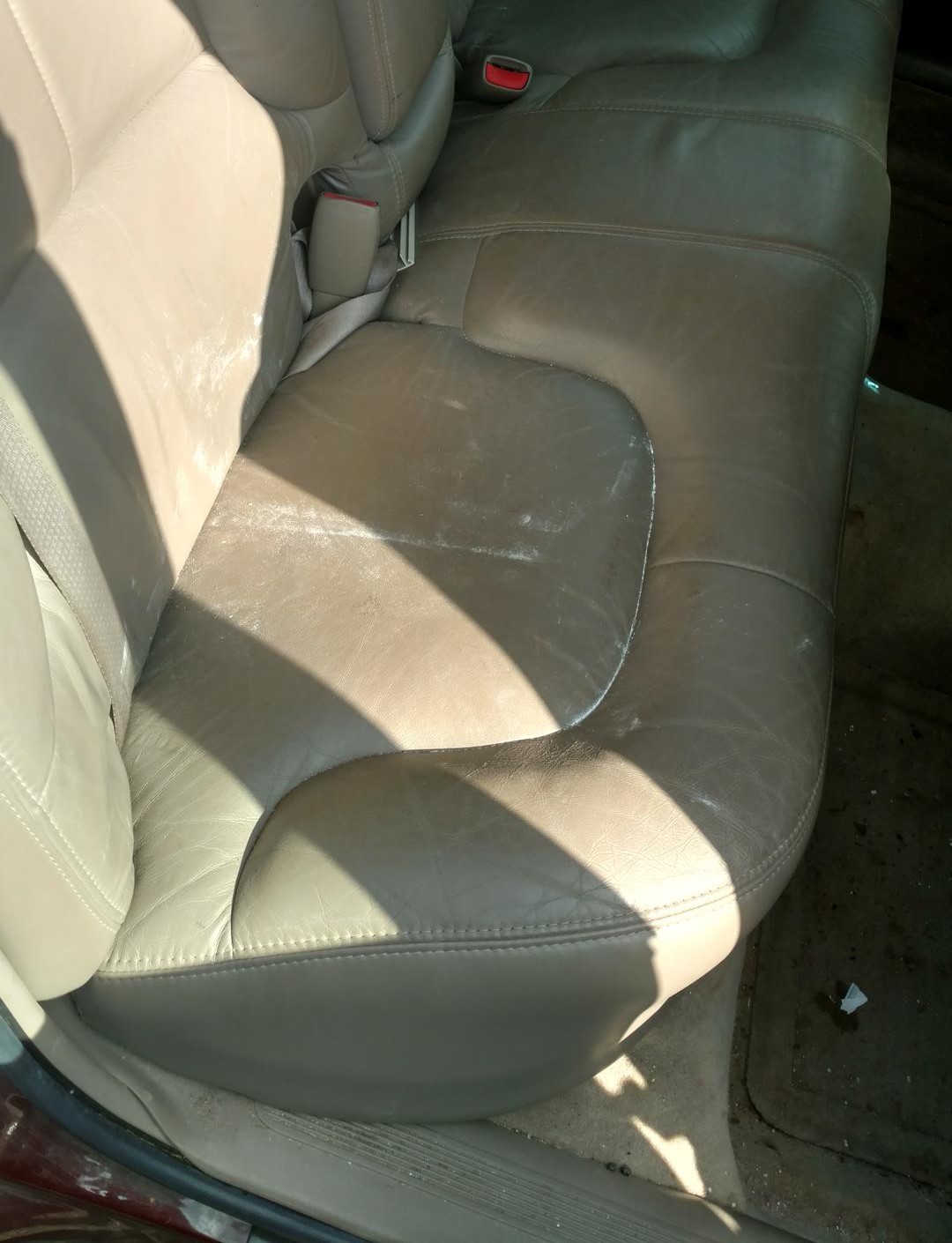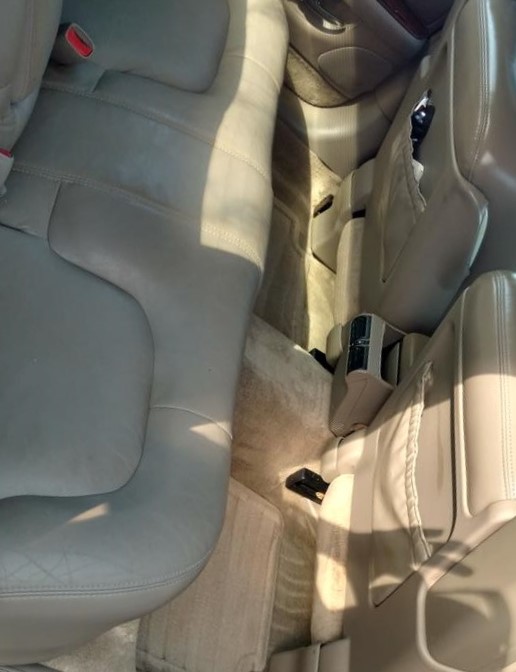 Interior Wash ($25)
Dust and particles are common, but can become unhealthy irritants when inhaled overtime.  We provide a thorough interior wipe down and cleaning of the following:
Dashboards
Carpets (vacuuming)
Door jams
Cup holders
Interior windows
Shampoo Carpets ($30)
Mud and spilled beverage stains can be difficult to remove from carpet when gone unnoticed or not quickly soaked. We loosen and uproot those old, tough stains from your carpet floors using our gentle, yet powerful cleaning solutions for a spotless, fresh look.
Shampoo Seats ($30)
Pet hairs, spilled drinks, and snacks between cracks—we do our best shampooing and scrubbing methods to return your seat fabric and cushions to their original freshness and comfort.
Carpet & Seat Combo ($50)
Get a bang for your buck! Request our combo shampooing service for a complete carpet and seat rejuvenation.
Leather Conditioning ($35)
Leather seats can't be handled like ordinary upholstery, but instead must be handled with caution and precision to avoid rips and tears. We carefully clean and condition interior leather back to it's original smooth, shiny appearance.